Sound on for ultimate experience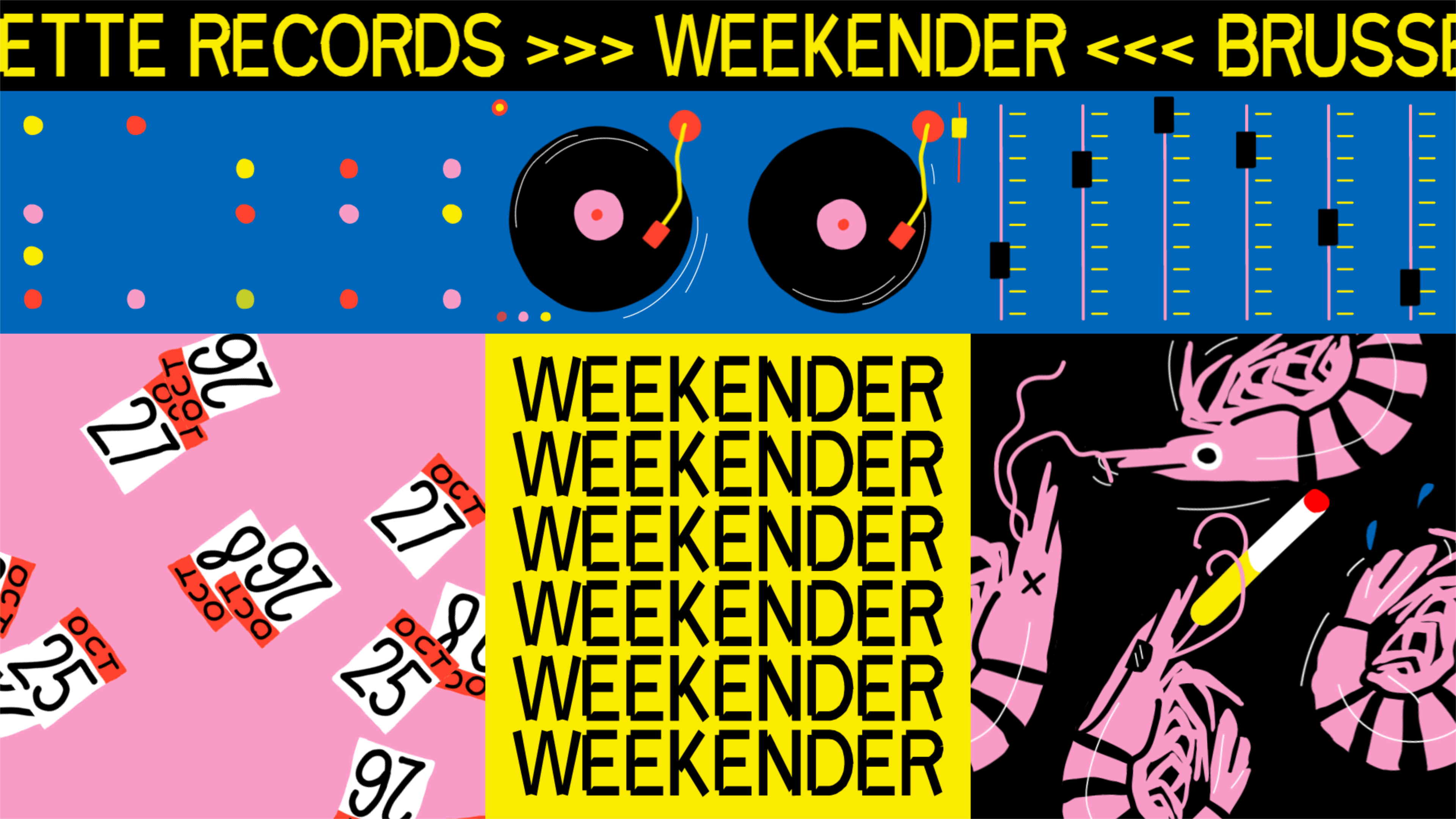 WEEKENDER
Crevette Records
Campaign

Crevette Records turned 2 and they decided to celebrate with a weekender of 4 days. Holy shit. So, we've designed a true festival poster and campaign, dancing and spacing shrimps included, to make sure it's not going to stay unnoticed.
www.crevetterecords.be
Design: Lennarts & De Bruijn
Animation: Lennarts & De Bruijn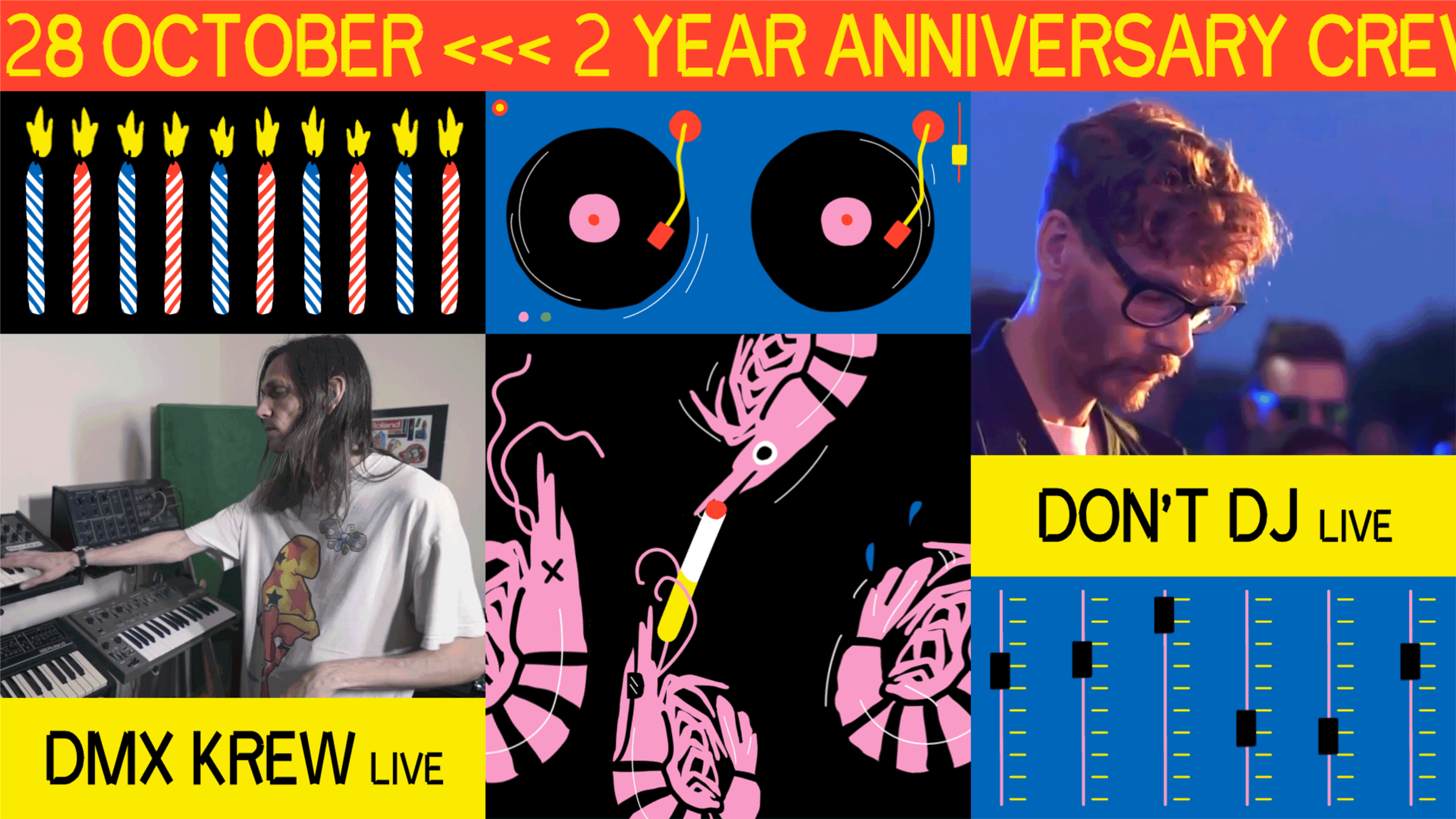 We make big, bold and beautiful work varying from visual identities to communication design, from online to offline. We are always open for new business and collaborations.
studio +
internship +
@lennartsendebruijn.com