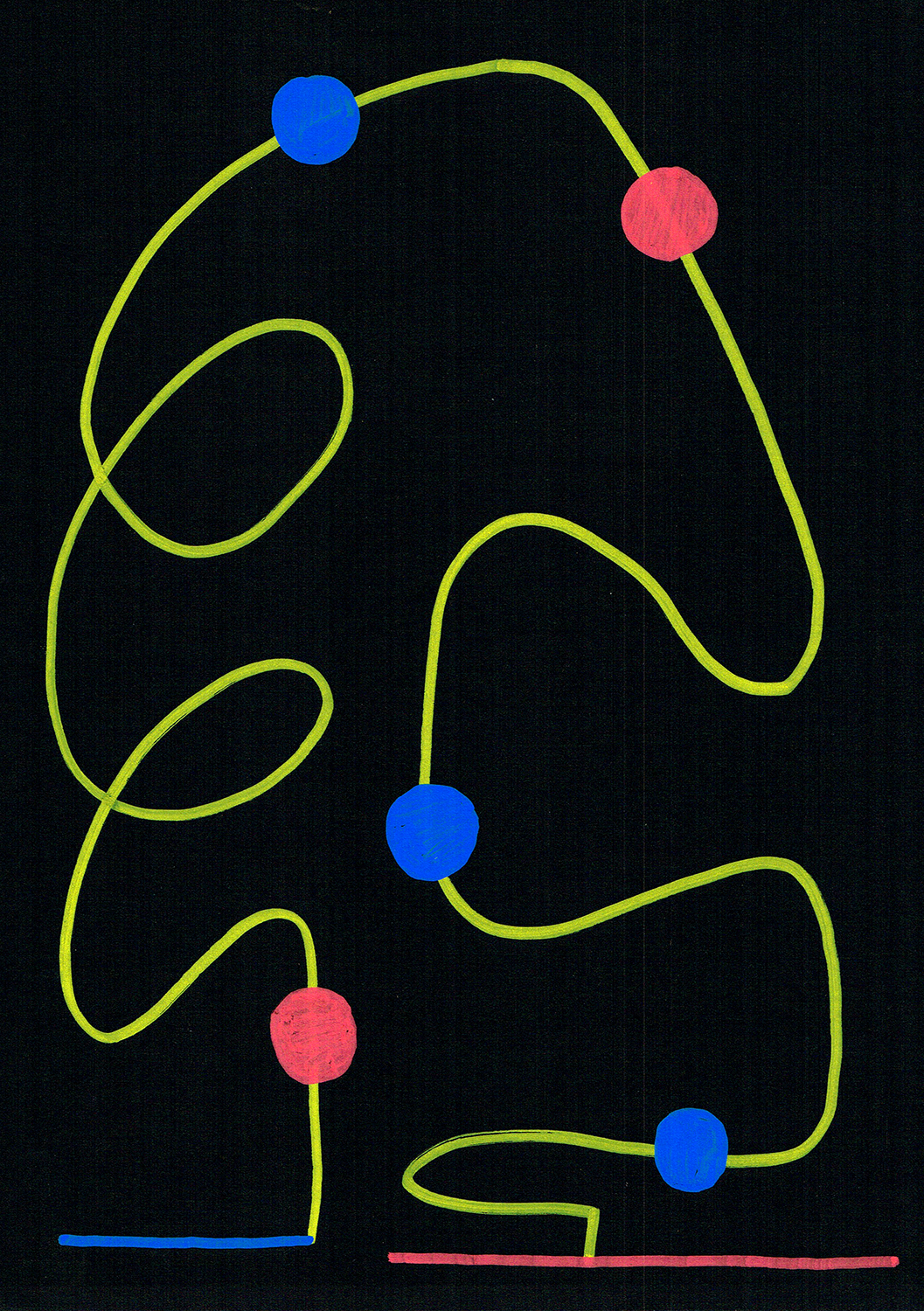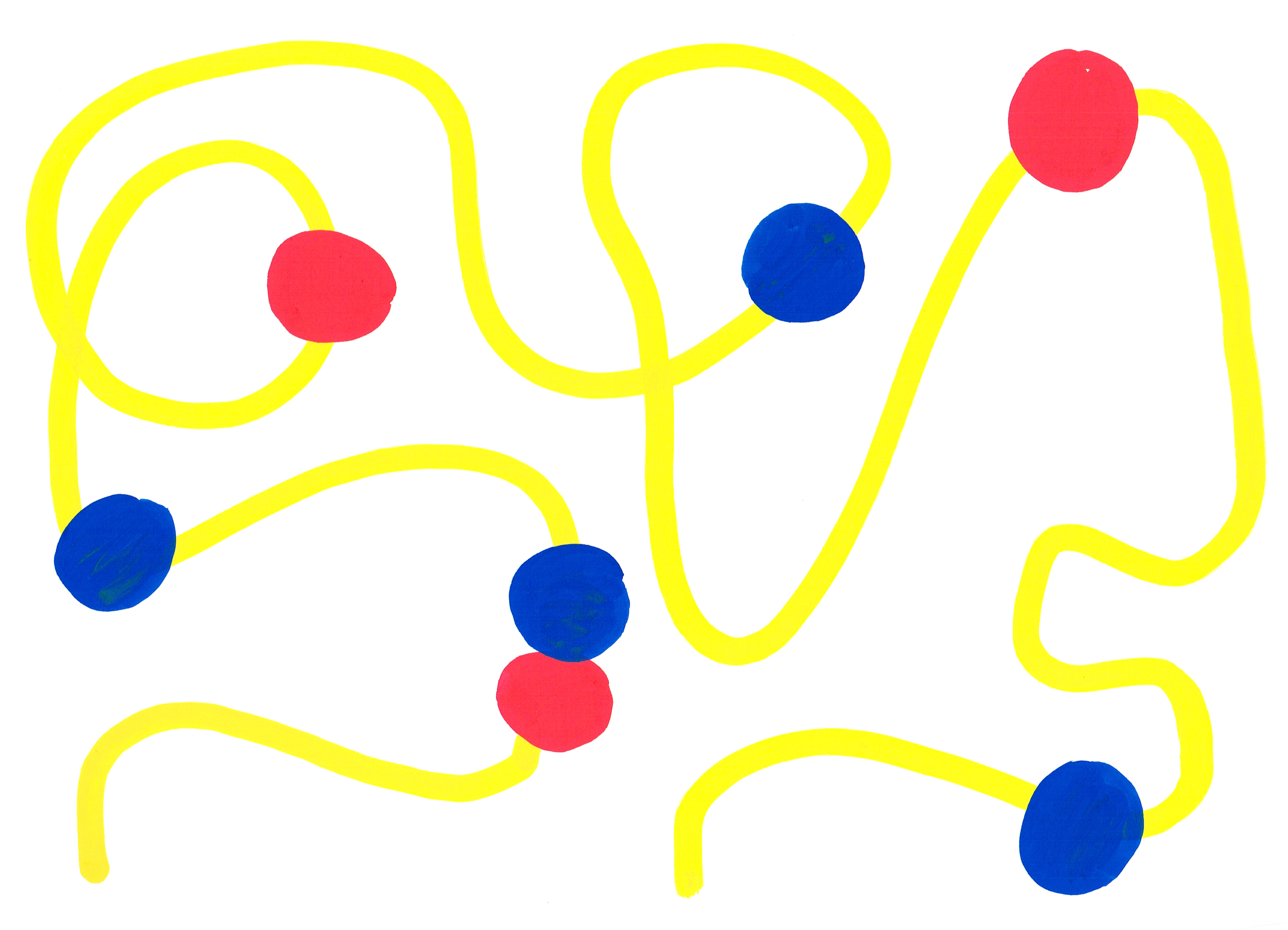 DOCTOR APPOINTMENTS
Illustration
Free work

Illustrations differ in size from A6 to A3.
Acrylic Marker and Pastel pencils on both black and white paper.

Exhibited on Designkwartier Den Haag, 2018, together with 3 self-made installations.
We make big, bold and beautiful work varying from visual identities to communication design, from online to offline. We are always open for new business and collaborations.
studio +
internship +
@lennartsendebruijn.com