FRONT ROW (We Are Public)
Video + Animation + Website
Video and Website for Front Row; the ongoing cultural experiment by We Are Public. Groundbreaking events together with the best cutting-edge makers of our time. 'Because we think they are good and because they give us alternative ideas and different perspectives. Check our programmes and join us. At the source where the arts arise. Full focus on makers. Razorsharp, challenging, in-depth and personal.'
See website here:
frontrow.nu
We Are Public's Front Row takes Choreographer Arno Schuitemaker to OT301 for a one-off special edition of his hypnotising dance performance If You Could See Me Now (2017).
Client: We Are Public
Services: Video, Animation, Webdesign, Webdevelopment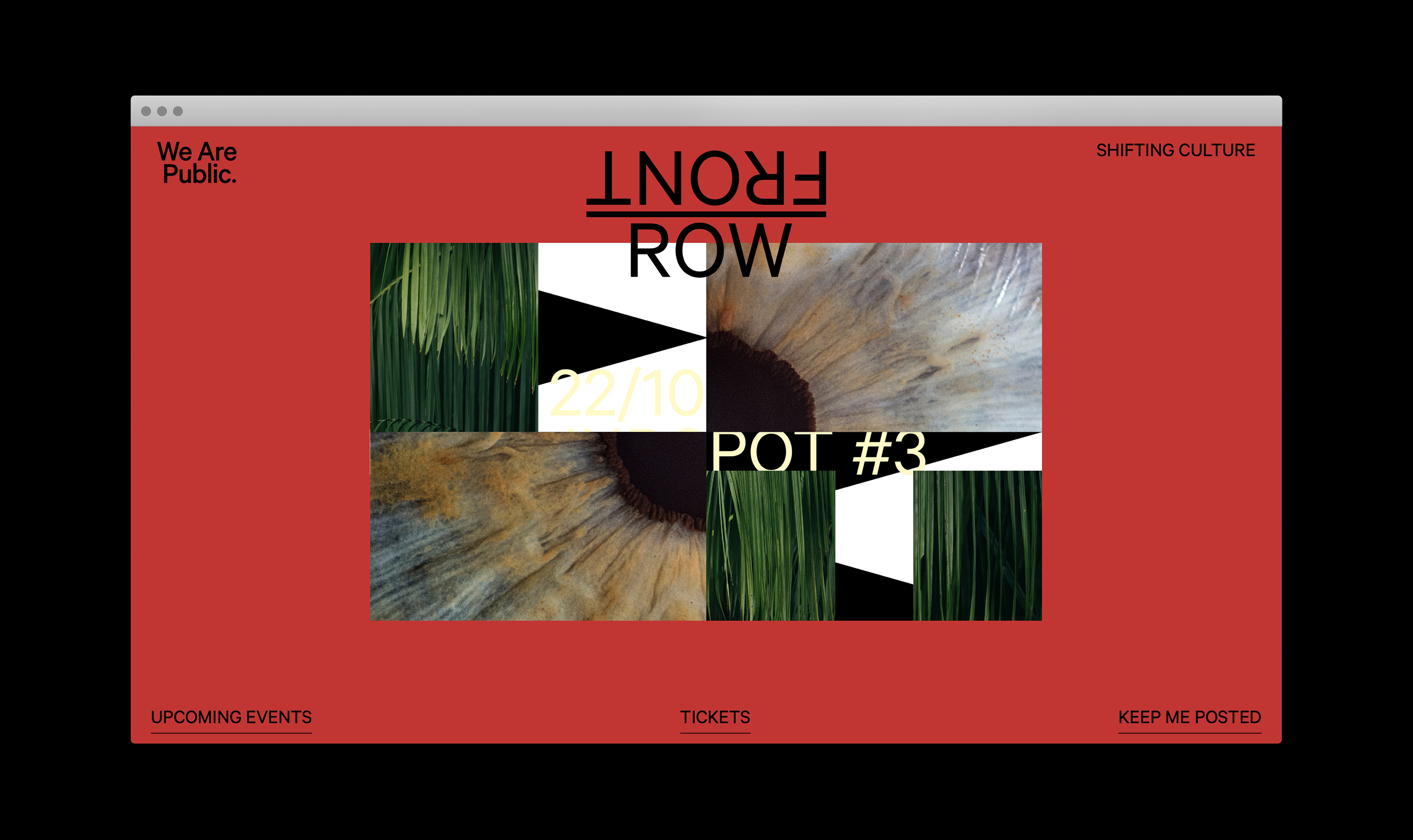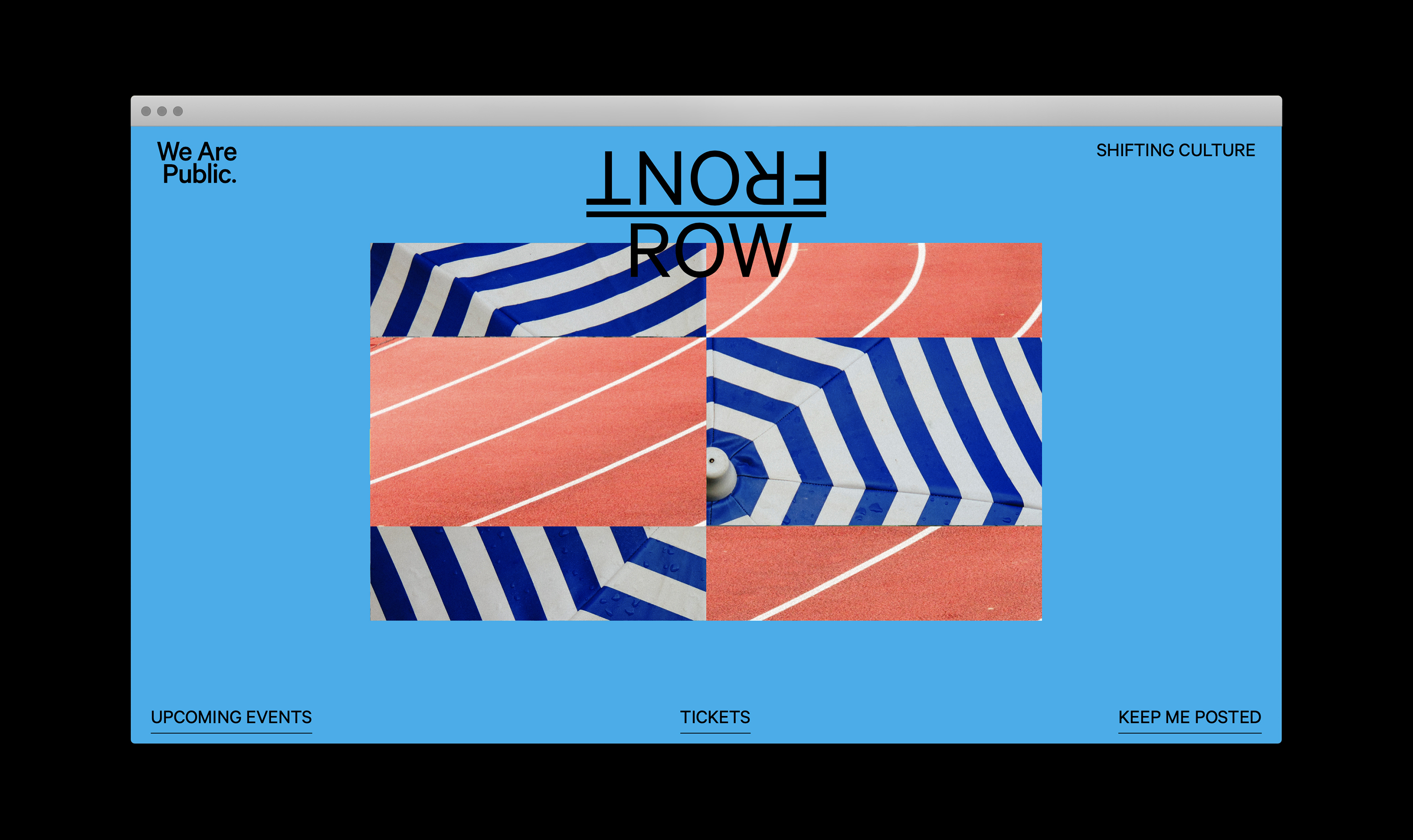 Enable sound for full experience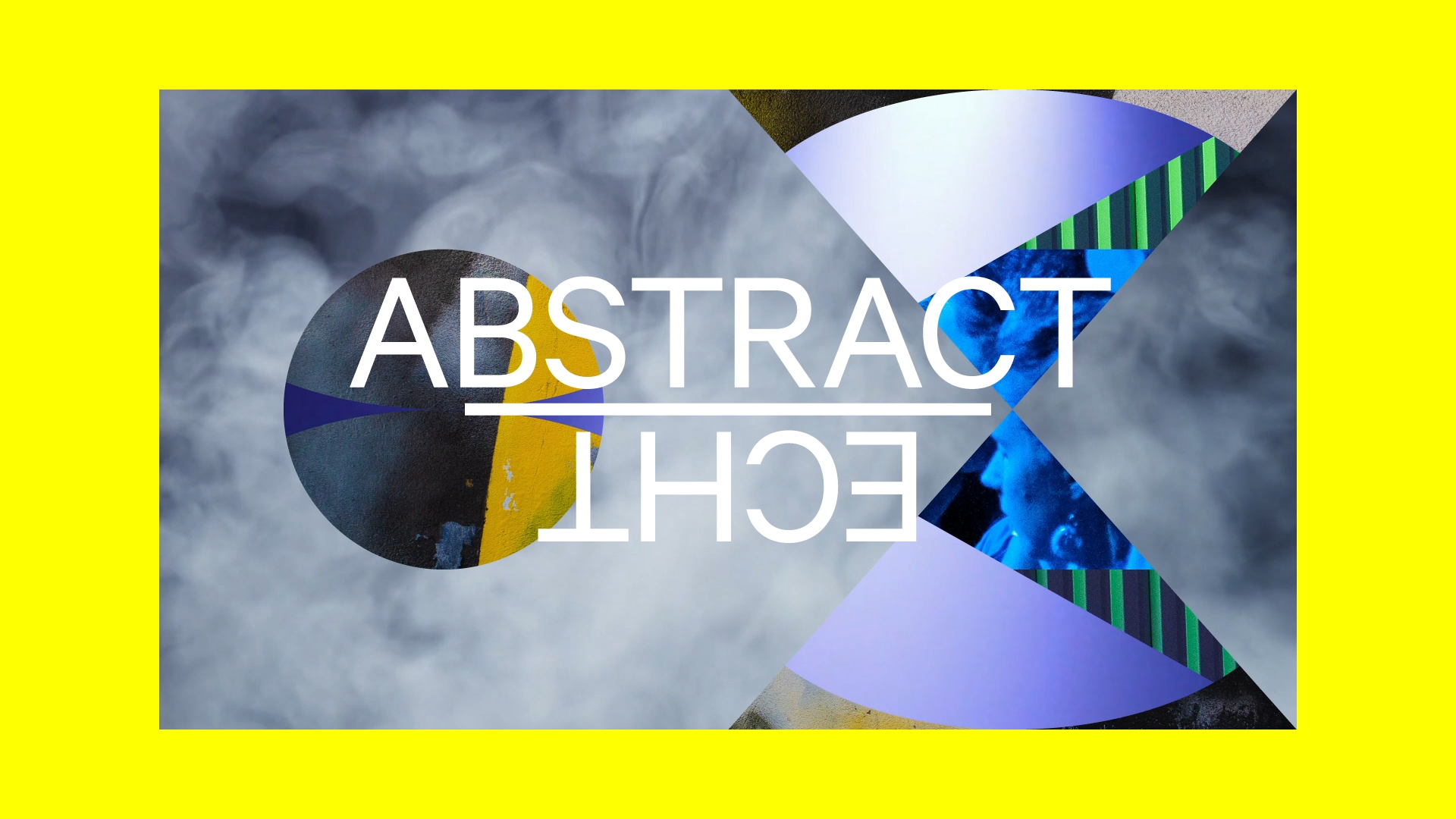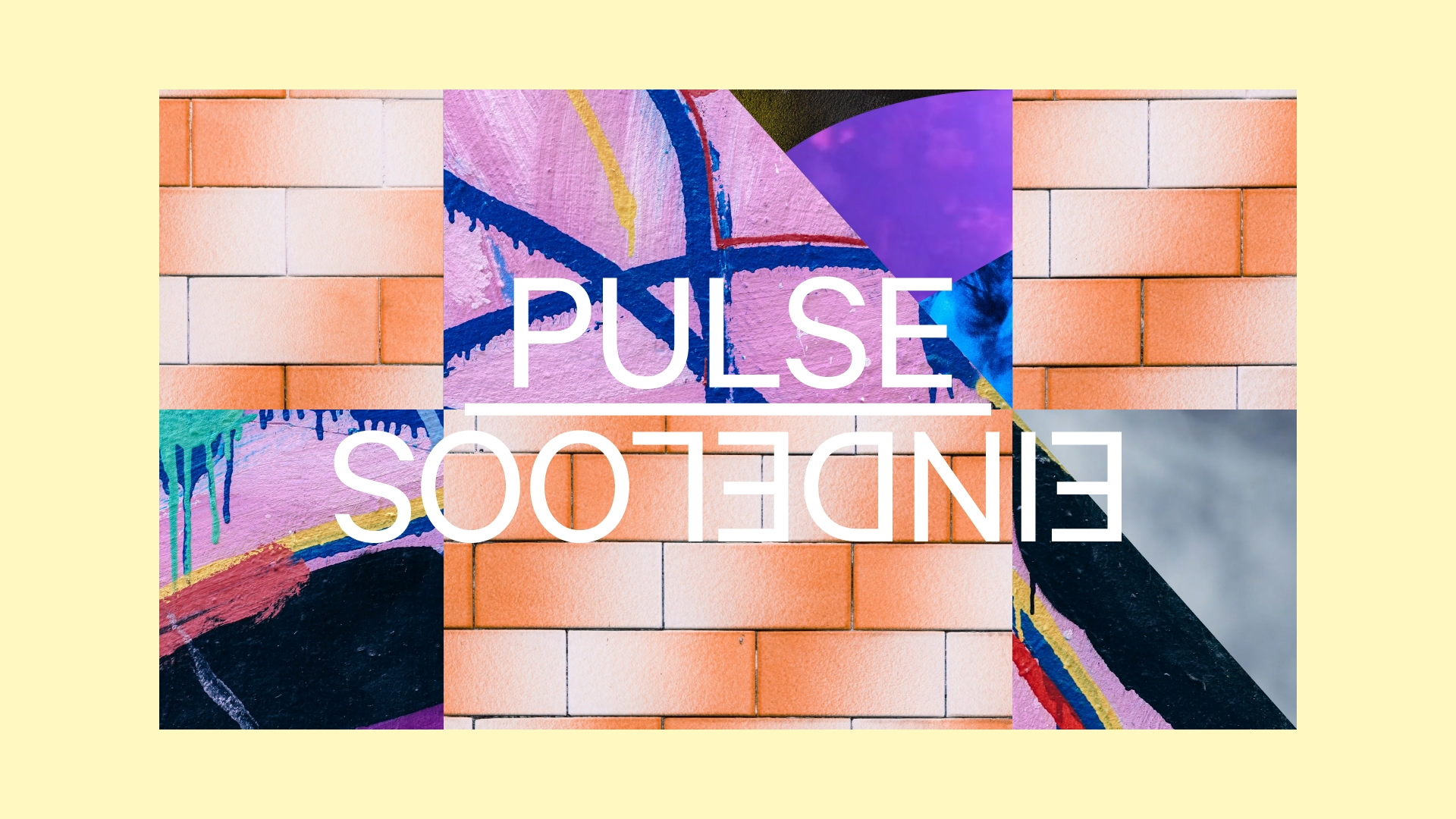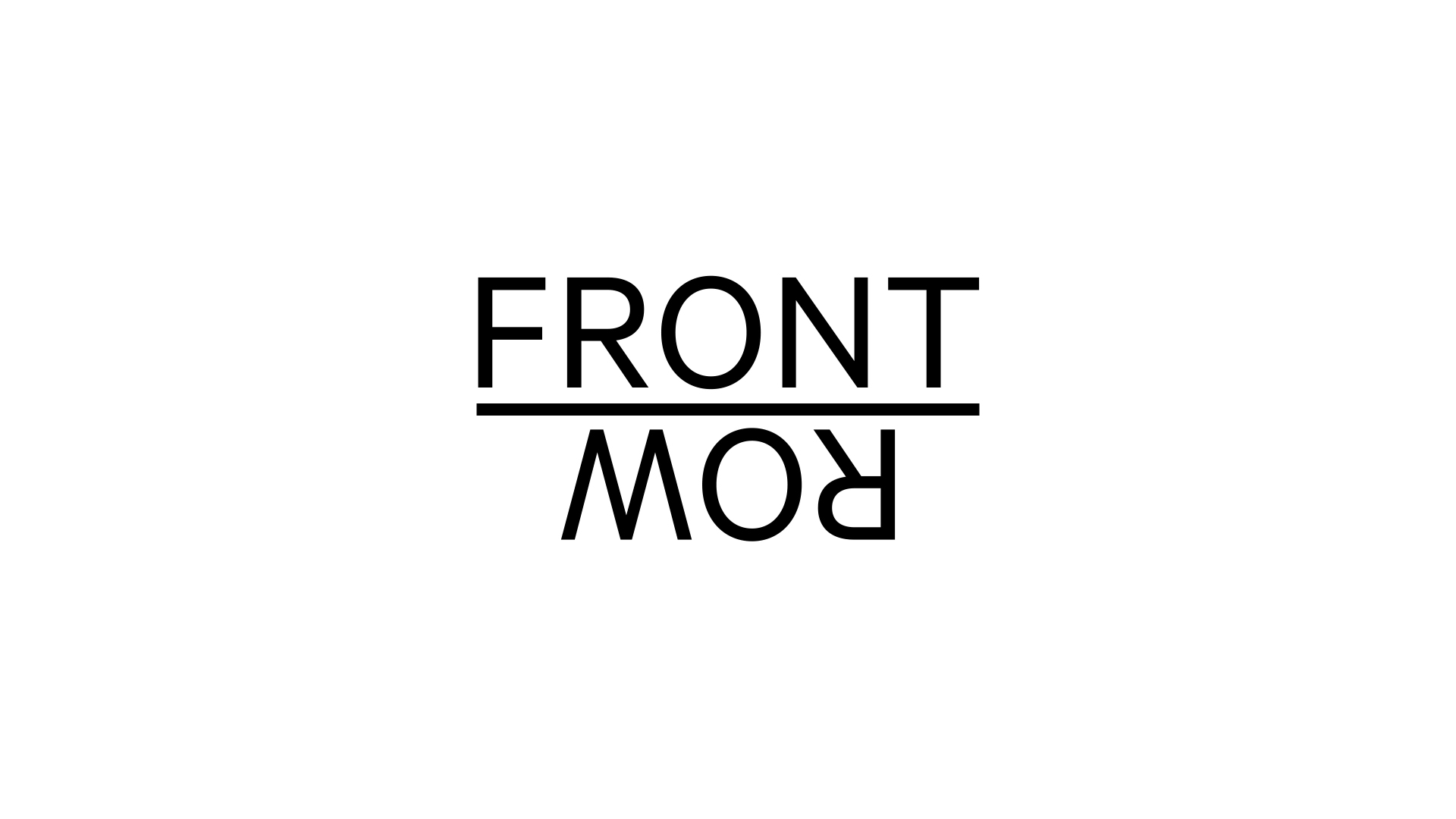 We make big, bold and beautiful work varying from visual identities to communication design, from online to offline. We are always open for new business and collaborations.
studio +
internship +
@lennartsendebruijn.com