I HAVE A PURPOSE

We have fallen under the spell of the intensification of our daily lives and following your passion has become a moral imperative. We increase our tendency to show others that we have it as good as they have or even better and we want to make sure that everyone recognises us as special and unique. I believe we that we are now living in a society where only excellence is measurable and we are leaving altruism behind since it has no physical or measurable value anymore and it has made us narcissistic!
'Seen At' clock Exhibited at Gemak
'The Self Image' Exhibited at Theater Bellevue – Het Debut XL
'Im to busy to tell you' Exhibitied at Central station Den haag
Instagram take-over at Vormplatform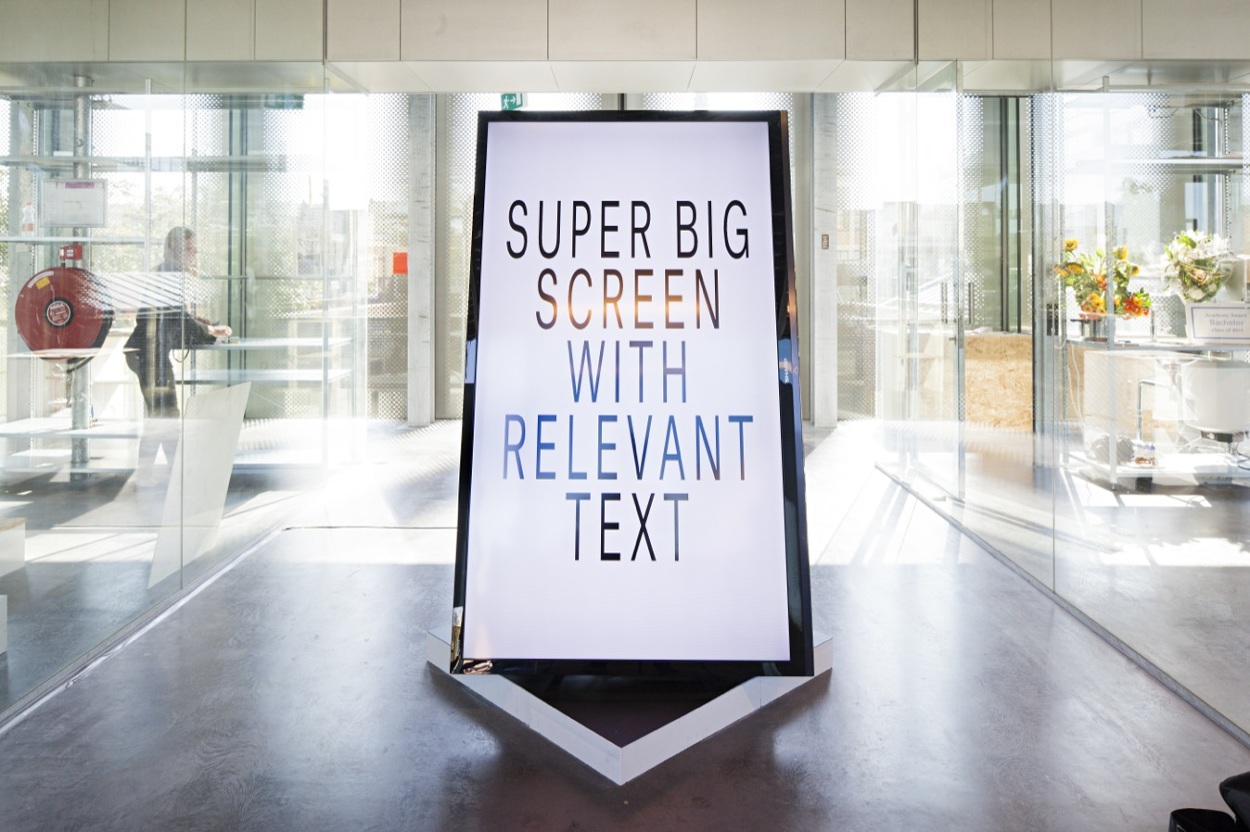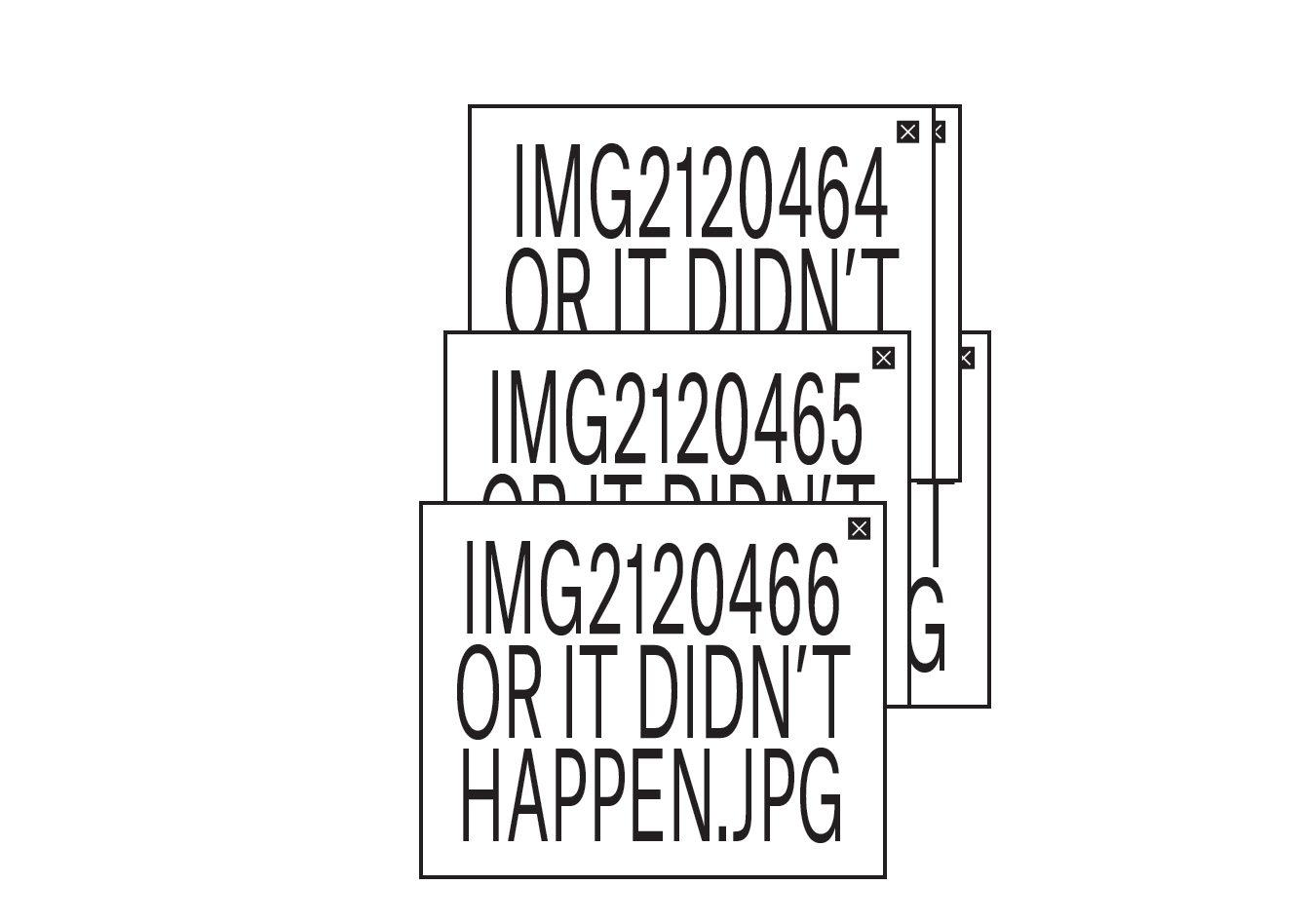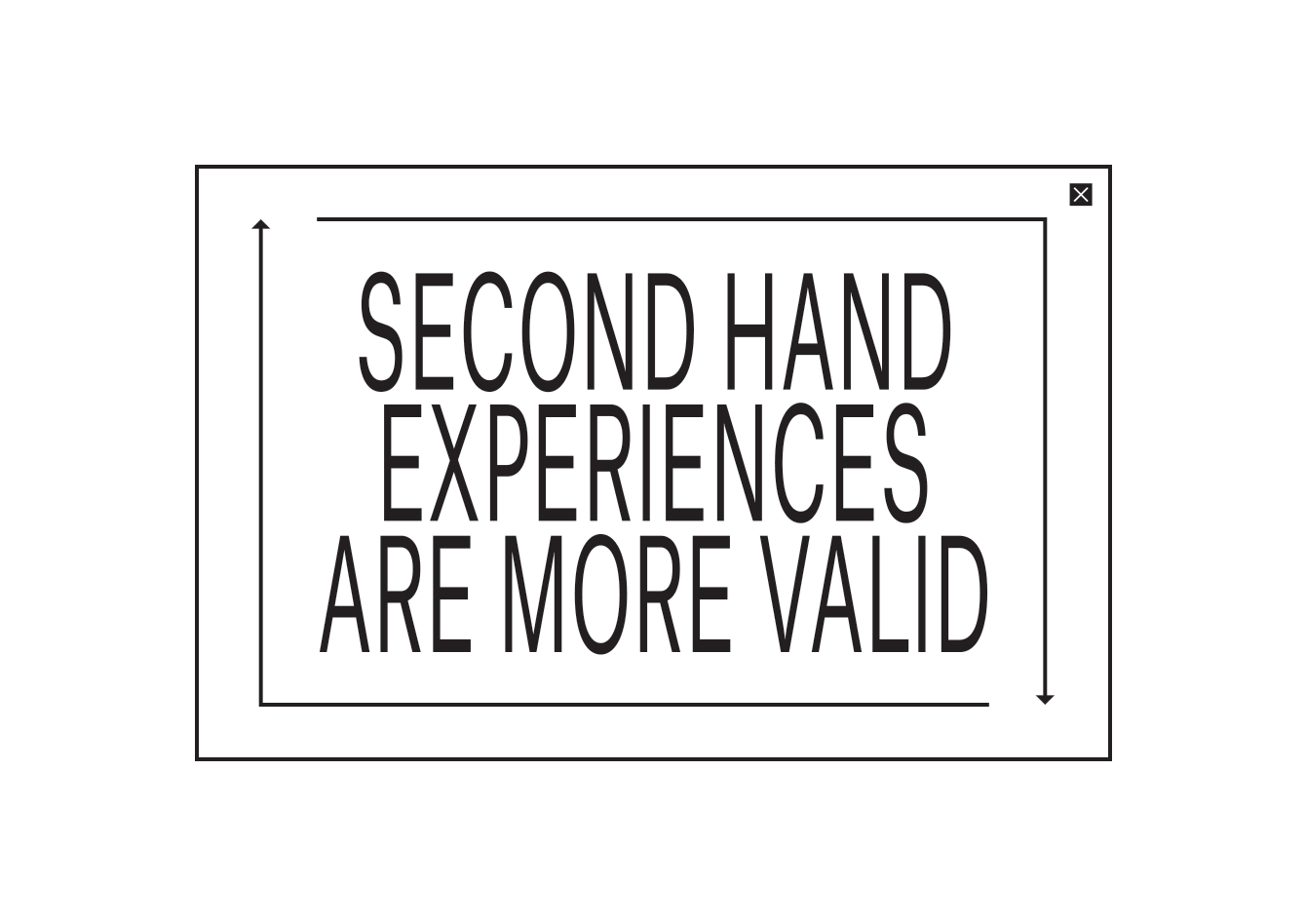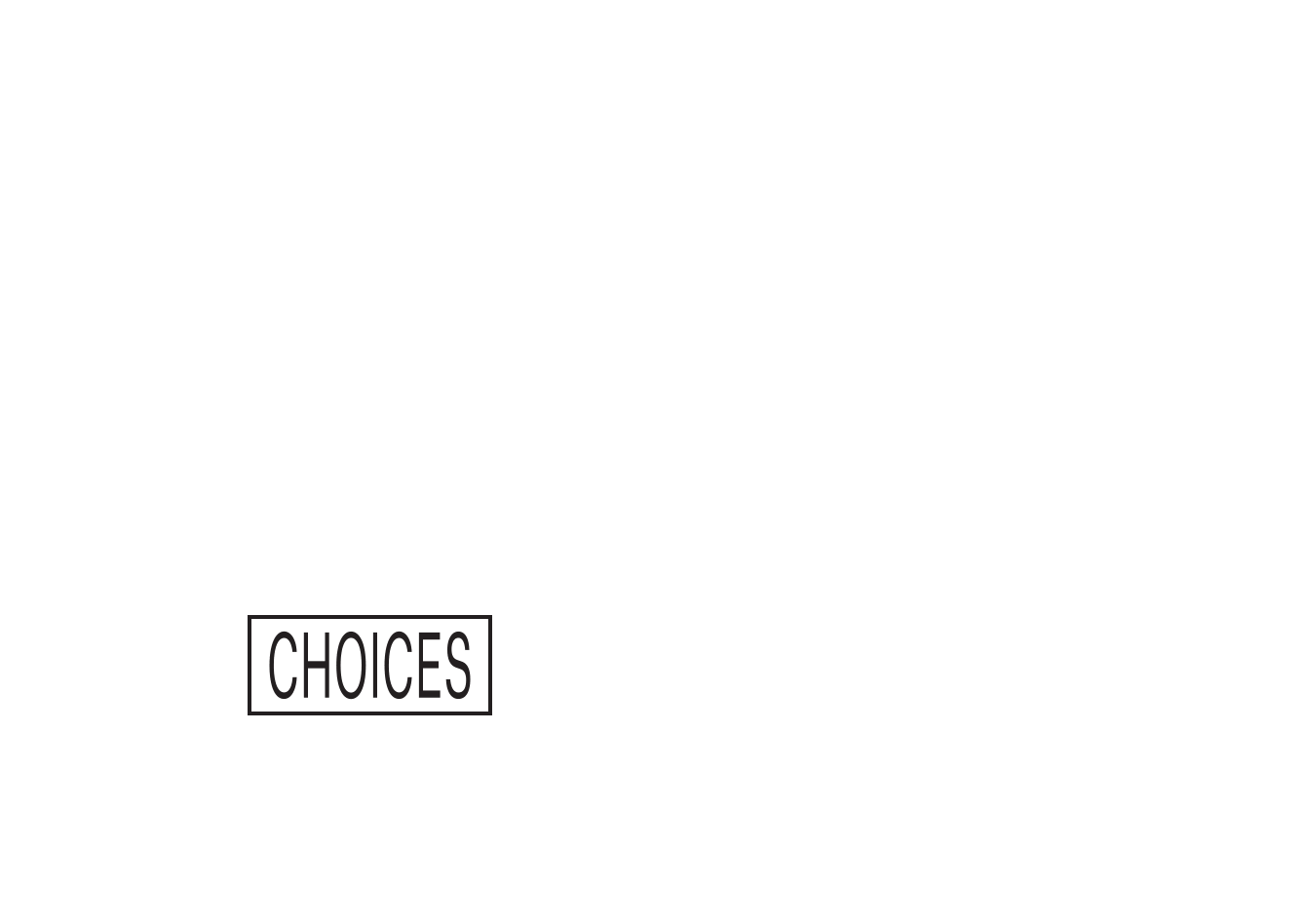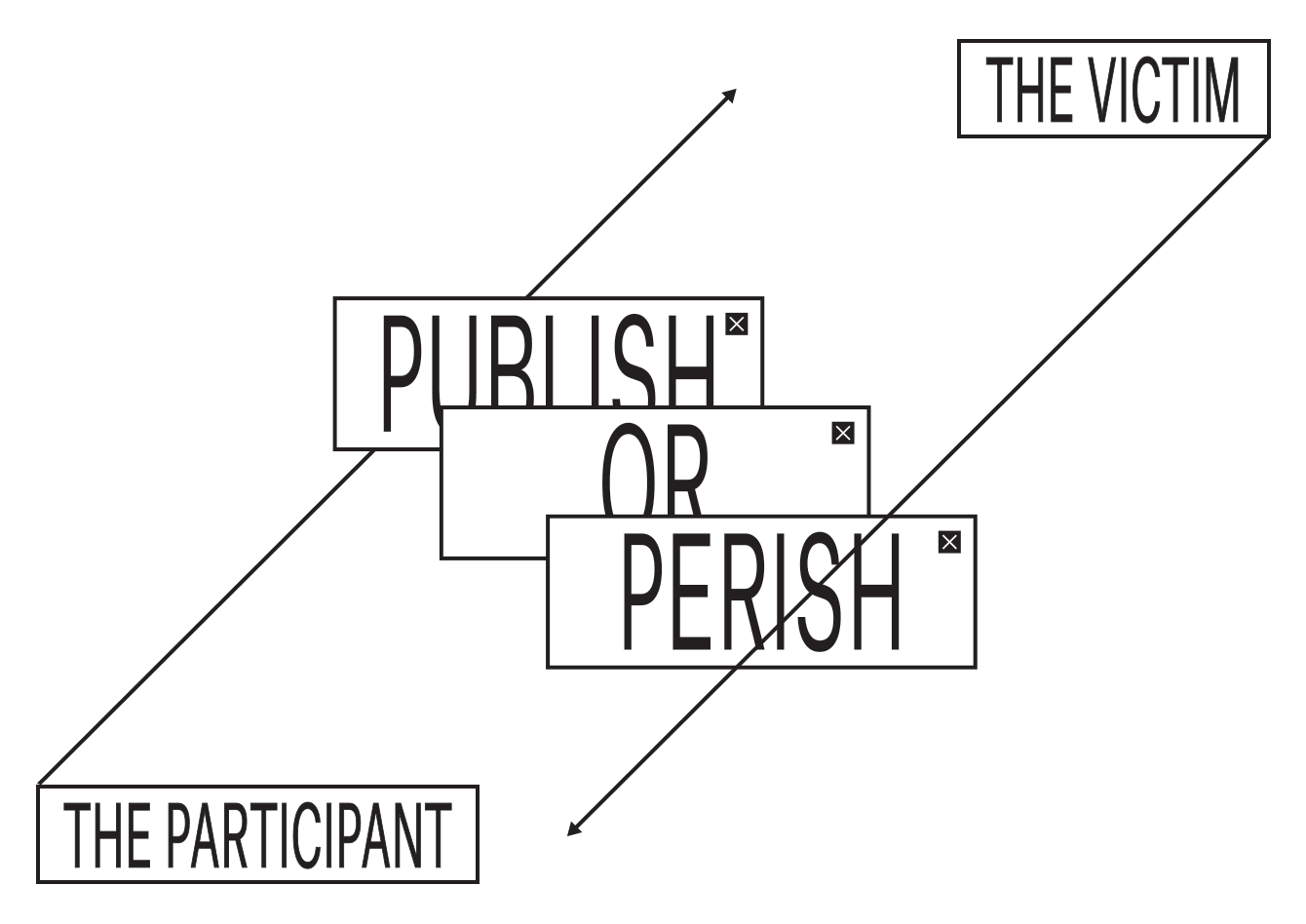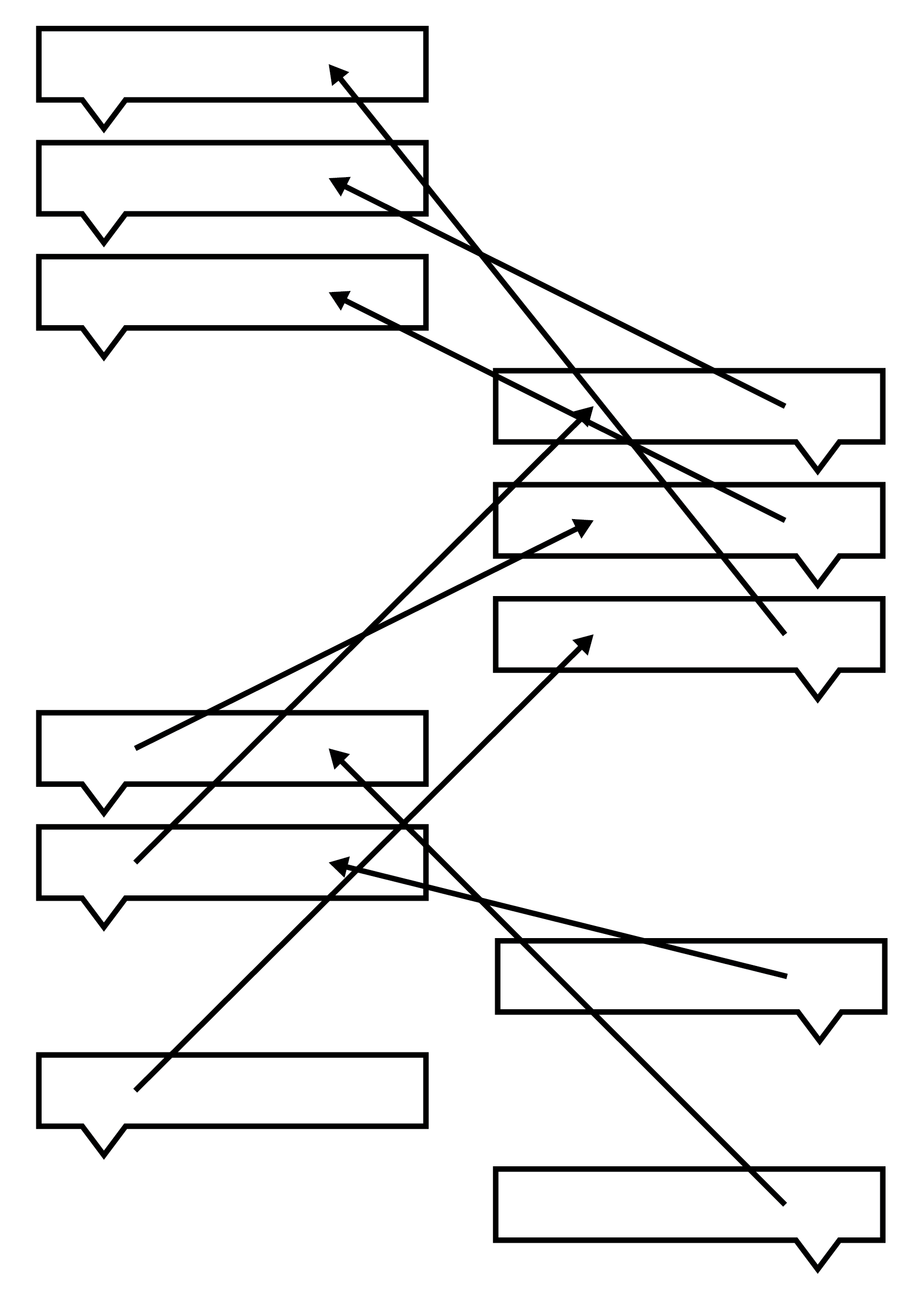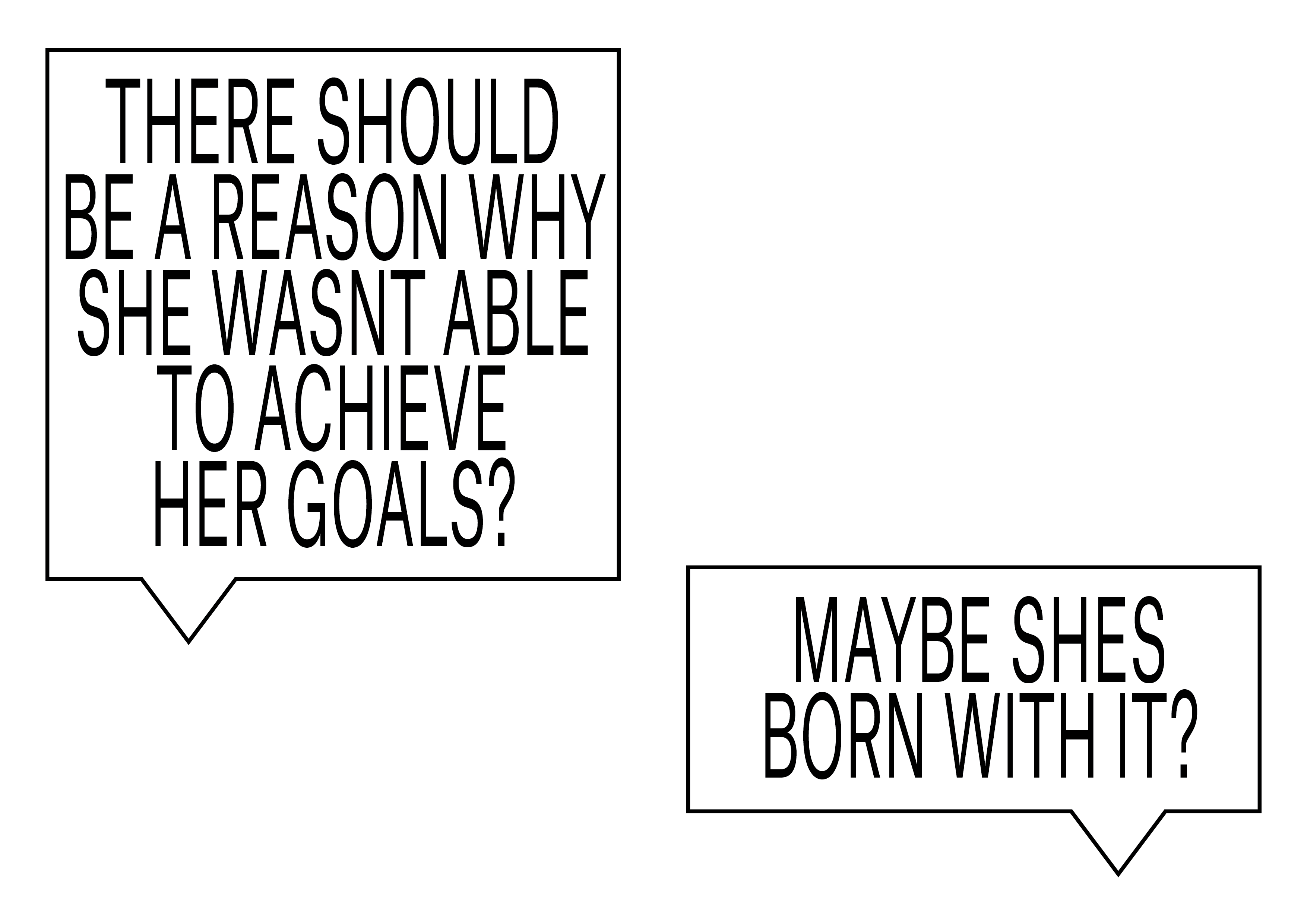 We make big, bold and beautiful work varying from visual identities to communication design, from online to offline. We are always open for new business and collaborations.
studio +
internship +
@lennartsendebruijn.com