Maakhaven
Identity + Website
New identity for our culture factory called Maakhaven; a studio complex with a network of Artists, designers and craftsmen. A culture factory that strives for permanent accommodation for all cultural and creative disciplines, resulting in a diverse and mutually reinforcing network.
The fresh identity is based on the building and its residents, with a custom-made font as the fundament.
Client: Maakhaven
Design: Lennarts & De Bruijn, together with Glitterstudio and Veerle Hoefnagels
Website: Lennarts & De Bruijn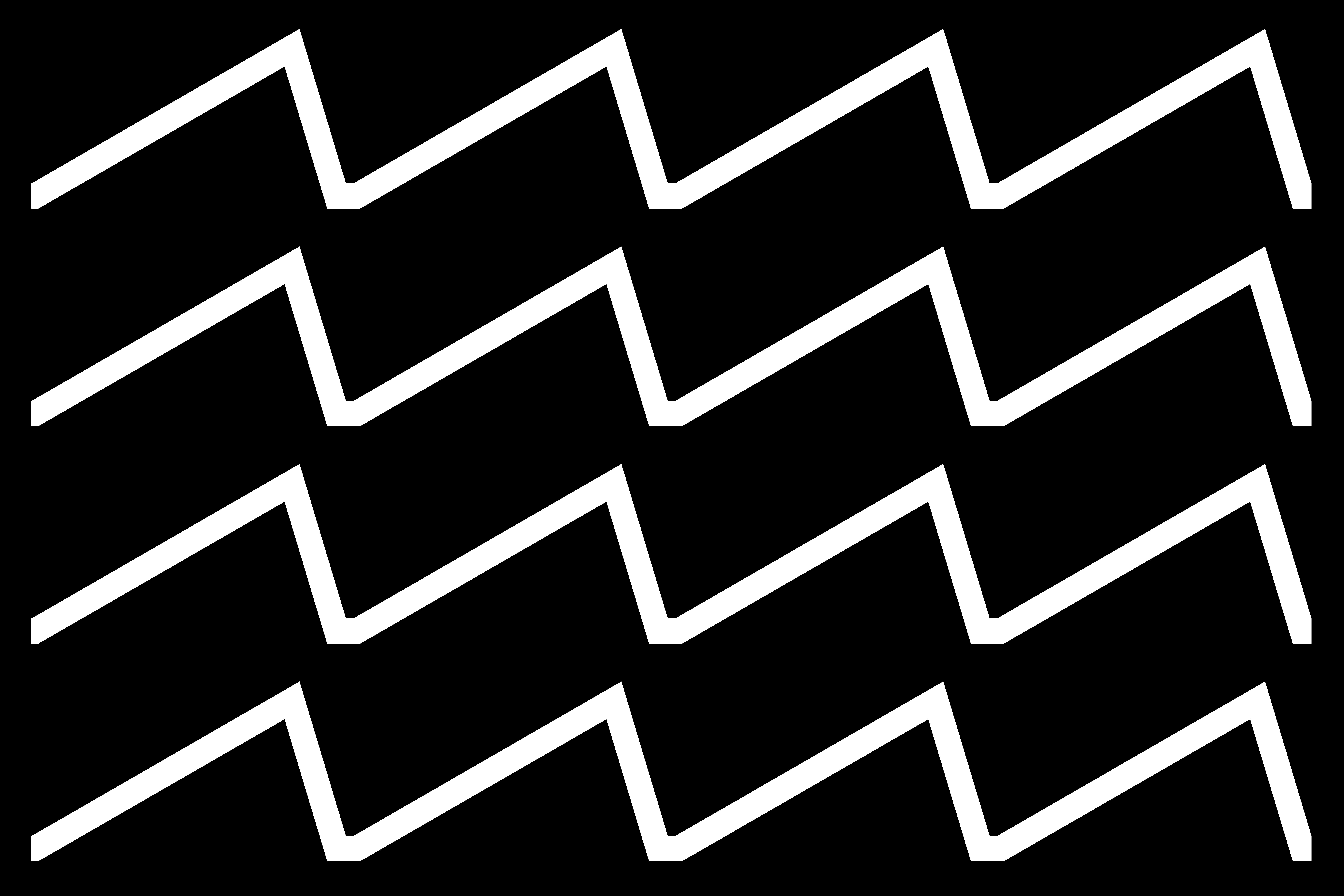 We make big, bold and beautiful work varying from visual identities to communication design, from online to offline. We are always open for new business and collaborations.
studio +
internship +
@lennartsendebruijn.com