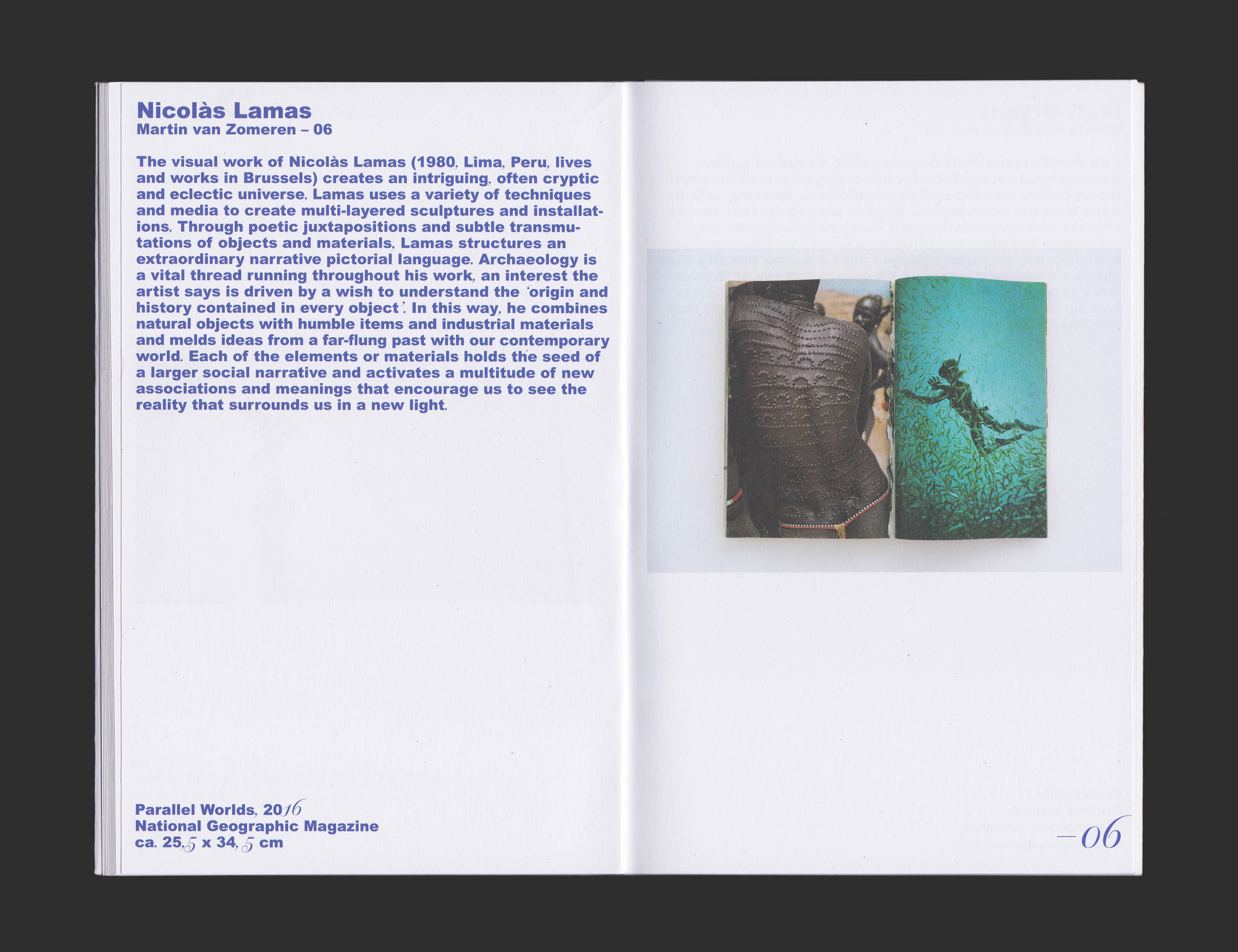 NAP 2ND EDITION
Campaign Identity
After our succesful collaboration on the identity and 1st edition of Nieuw Amsterdams Peil, we joined forces again with Amsterdams' leading galleries. We've developed a campaign for the second edition of NAP, making sure to stand out in design and color, evolving from our earlier made identity.
Client: Nieuw Amsterdams Peil
Design: Lennarts & De Bruijn
www.nap-amsterdam.com
We make big, bold and beautiful work varying from visual identities to communication design, from online to offline. We are always open for new business and collaborations.
studio +
internship +
@lennartsendebruijn.com