NØTEL (The Hague)
Stroom Den Haag
Campaign Identity

Campaign Identity for The Hotel of the Future!! Guests are welcome from 1 September to 4 November 2018 to visit Nøtel (The Hague). A change of perception!

Nøtel Corporation is proud to present our first marketing suite for the Nøtel, our flagship range of zerø-star* hotels that embody the concept of fully-automated luxury.

Nøtel (The Hague) is a multimedia installation by London-based artist Lawrence Lek, scored by electronic musician Kode9 (Steve Goodman). The installation transforms Stroom's gallery space into a real estate marketing suite for the fictional Nøtel Corporation, Lek's design for the luxury hotel of the future. This immersive advertisement enables visitors to experience the Nøtel through interactive video games, guided walkthrough trailers and virtual reality tours, rendering the global hotel chain as if it already exists on site.

Concept & design: Lennarts & De Bruijn
Copywriting: Lennarts & De Bruijn
Animation: Lennarts & De Bruijn
Sound: Kode9

More soon!!
Come indulge in the personalized, intelligent sound system at the piano bar, and bathe in the glow of our eco-friendly, thermo-nuclear spa...

The exhibition runs from 1 September to 4 November 2018. The opening at Stroom will be followed by LASER CLUB #4 x NØTEL with a special performance by Kode9.

Nøtel is a joint commission by Stroom Den Haag and arebyte Gallery, London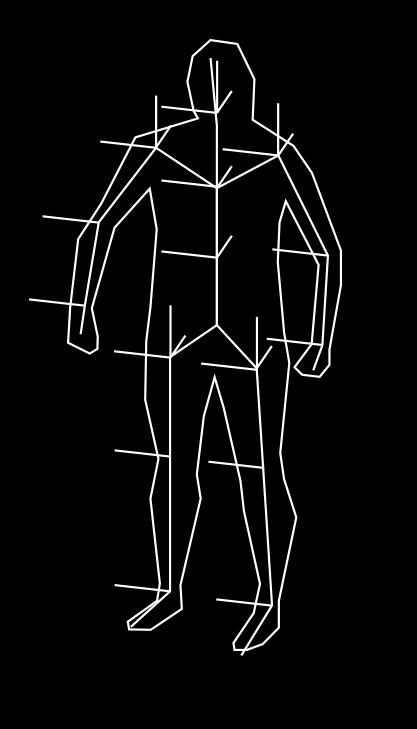 Pictures of the exhibiton at the opening on the 1st of september. Photos by Tarona Leonora.
We make big, bold and beautiful work varying from visual identities to communication design, from online to offline. We are always open for new business and collaborations.
studio +
internship +
@lennartsendebruijn.com