ROCK A RAIL 2018
Website + Animation
Animation and website for the number one snowboard event of the lowlands:
Rock a Rail!
One of the world's finest rail jams seventh anniversary.
Visit website >>>
HERE
<<<
Client: Rock a Rail
Art Direction + Identity:
Onno Blase
Website: Studio Lennarts & De Bruijn
Animation: Studio Lennarts & De Bruijn
Sound: JEANS
Thanks to Red Bull, Blue Tomato, Volcom, Go Pro and many others.
Sound on for ultimate chaotic experience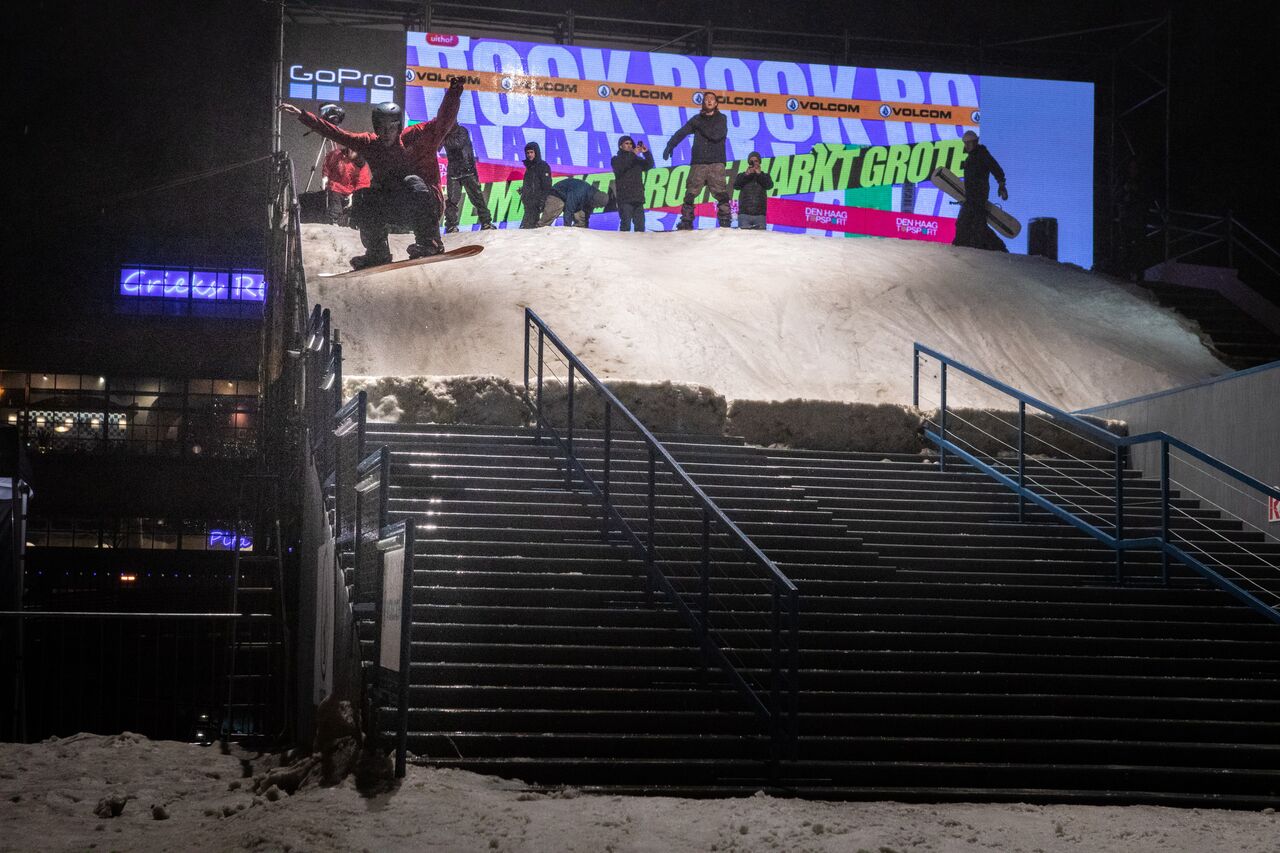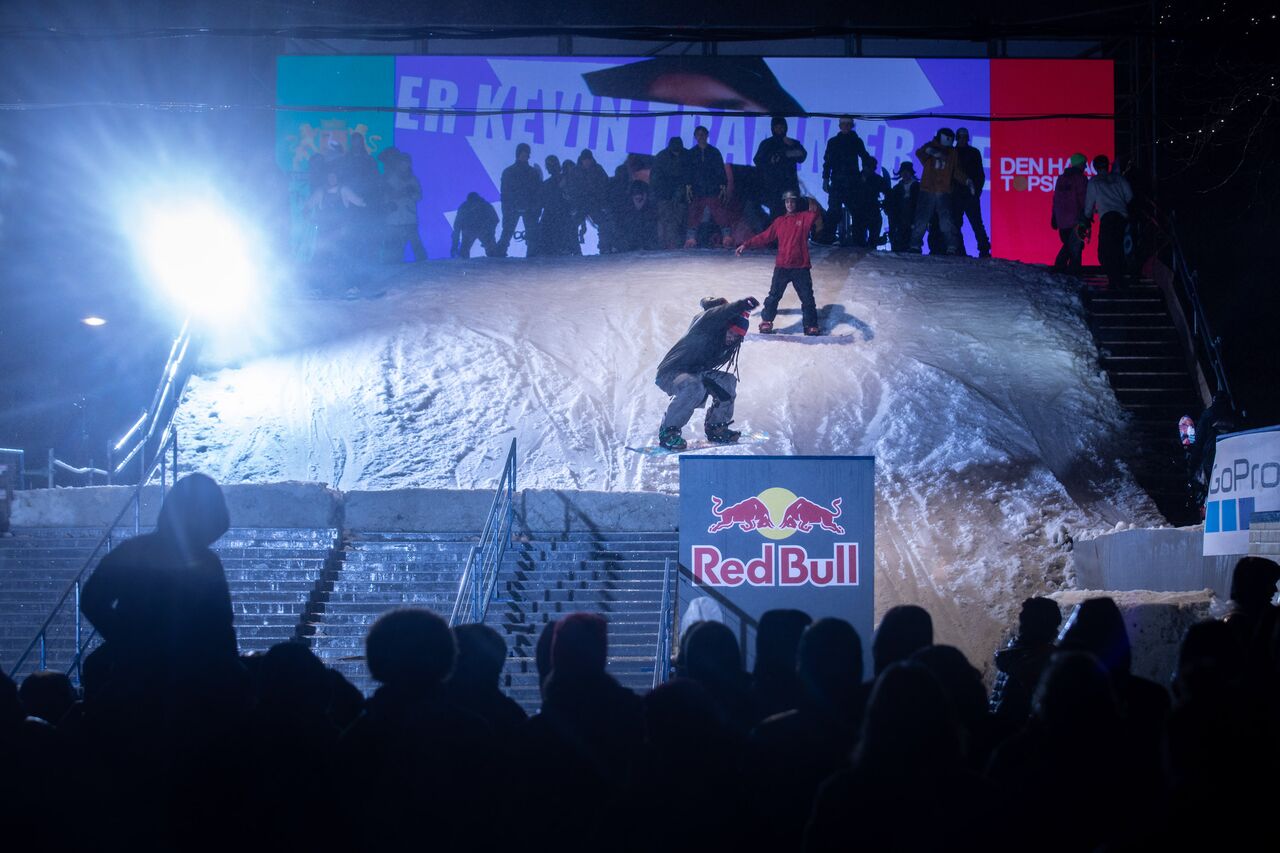 We make big, bold and beautiful work varying from visual identities to communication design, from online to offline. We are always open for new business and collaborations.
studio +
internship +
@lennartsendebruijn.com